About Us
We are an Independent, Locally-owned, and Dedicated Lakeside immigration consultants in Surrey, BC.
For years, we've been pioneers in guiding individuals and families towards their Canadian aspirations. Our legacy in the immigration landscape spans generations, marked by a relentless commitment to delivering unparalleled immigration and visa services.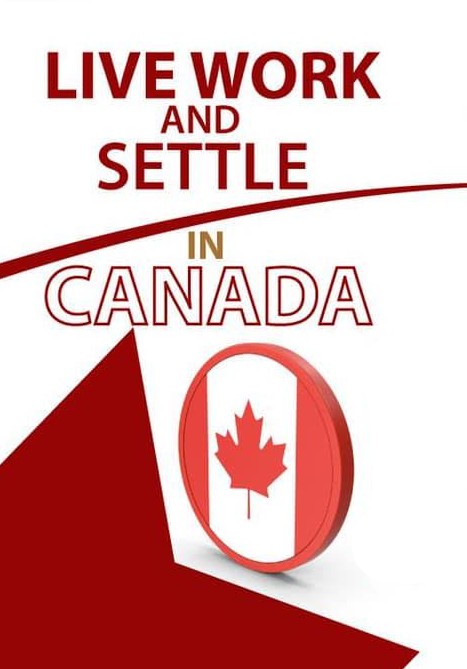 We're not just consultants; we're companions on your journey towards a new beginning in Canada. Join us, and let's turn your aspirations into achievements.